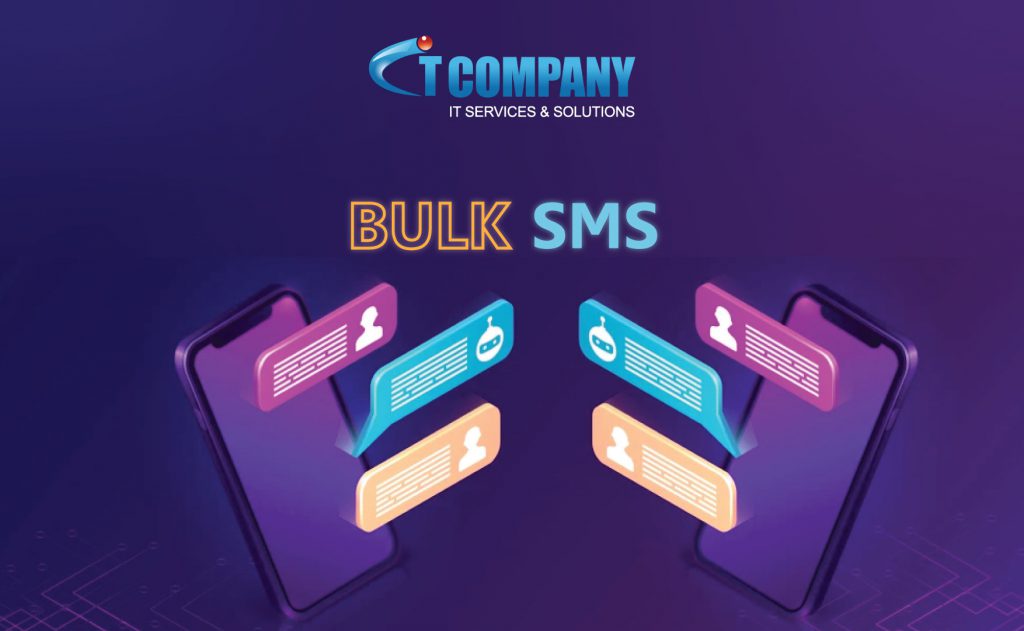 WhatsApp Business API: How To Use It For Your Business?
WhatsApp Business API, often known as WhatsApp API, is one of two WhatsApp Business solutions.  
On a consumer level, most people are familiar with WhatsApp as a popular instant messaging app for staying in touch with family and friends. 
However, some people would have discovered that it has applications beyond personal usage and have begun to utilize it to contact businesses for customer service issues. 
Similarly, if you own a small business, you may already be utilizing the WhatsApp Business app to answer to similar inquiries. 
There's no doubting that the free software has a lot of useful features for entrepreneurs and small enterprises. However, when your firm grows, you may find them restricting and insufficient, prompting you to look for more complex services. If you're in the process of growing and need a tool to handle your business's customer service at scale, read on. 
In this blog, we'll provide you with an overview of WhatsApp Business API, what it offers, how to get it, and more. 
To understand how WhatsApp Business API came about, we need to take a quick trip down memory lane.  
WhatsApp itself needs no introduction and we're going to take a not-so-wild guess that you're already familiar with the SMS messaging app, so we'll keep this part short. 
Advantages of WhatsApp Business API 
Designed for growing businesses and bigger companies, the WhatsApp Business API has a lot to offer. Some of its benefits include: 
Having a centralized dashboard and shared team inbox for easy chat and customer management

 

Allowing multiple users to sign into the dashboard at once

 

Permitting third-party software integration 

 

Sending programmatic responses to customers' queries

 

Providing verification of an official business account via a green checkmark

 
Tracking of performance and key metrics Etc.

 
With so much to offer, it's no surprise that an increasing number of businesses around the world are using WhatsApp Business API to manage their customer communications. 
WhatsApp Business API Integration 
One of the benefits of the WhatsApp Business API, as previously said, is that it allows for several connections with other systems such as CRMs, contact center tools, ticketing platforms, and so on. 
If you're already using WhatsApp to communicate with customers and want to integrate it with other systems in your company, the first step is to get WhatsApp's permission to access and utilize its business API. 
Accessing WhatsApp Business API 
Getting access to the WhatsApp Business API is a procedure that is both straightforward and complex, depending on the resources you have and are prepared to devote, as well as the path you pick. 
Keep in mind that APIs are simply a collection of methods and procedures for exchanging data between apps. It has no front-end interface on its own. 
Give Yourself a Head start Connect with ABTXT.COM right now and you'll be able to go as soon as WhatsApp approves the request. We know the platform inside and out as an official WhatsApp Business Solution Provider and will assist you in checking all the boxes. 
ABTXT.COM will assist you if you're a brand handling one WhatsApp API Client or a customer engagement of provisioning and retaining thousands of your video, images and documents. 
Network & Prices
Select from available countries